Minneapolis Wedding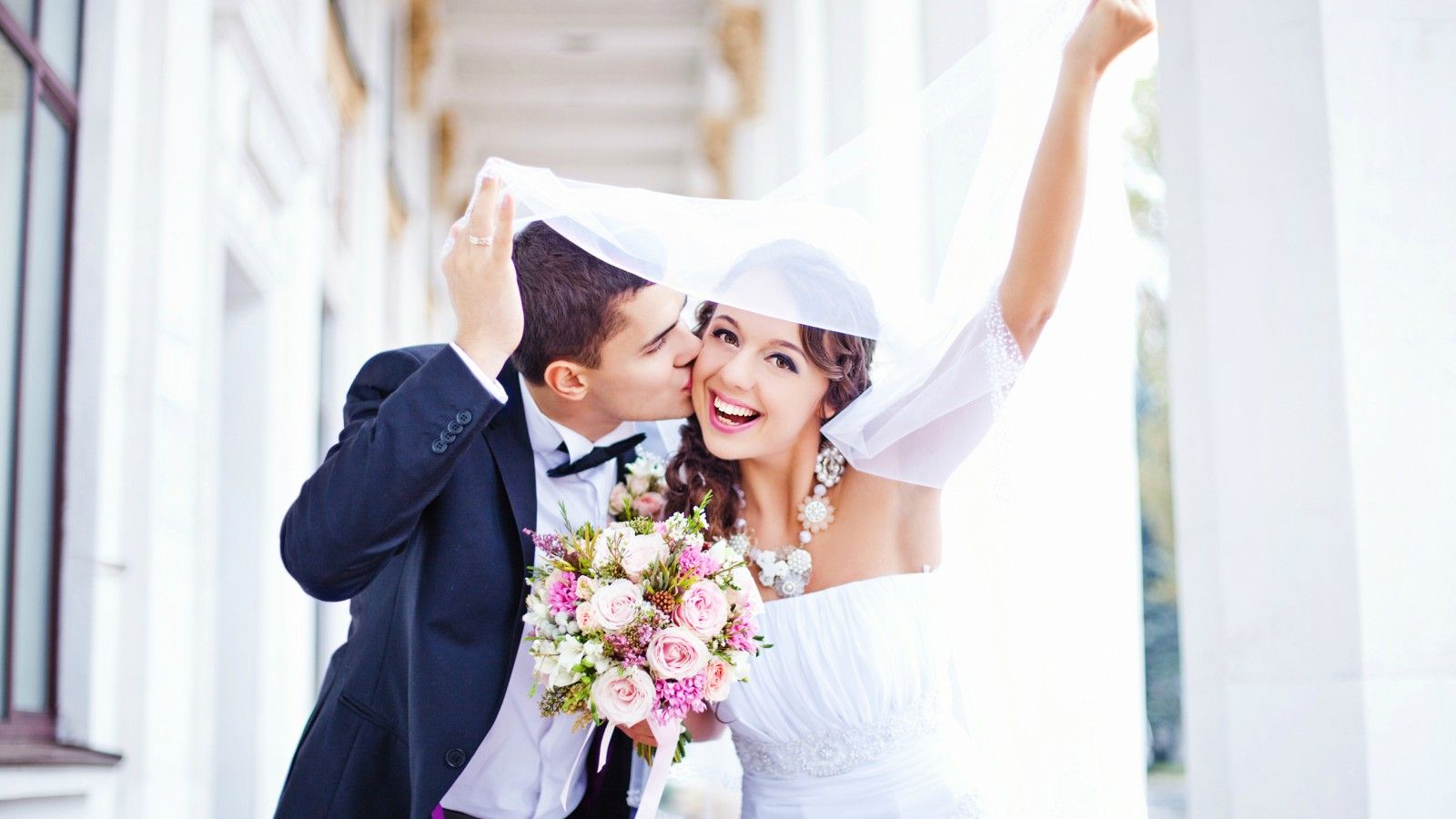 Our hotel is the perfect location for hosting your Minneapolis wedding guests, out of town family, and friends for your big day. Our great downtown location makes it easy to get to the best Minneapolis wedding venues, many within walking distance of our hotel.
In addition to being in the heart of downtown, your friends and family will also love the features and amenities at Aloft Minneapolis. Fast & free WiFi to stay connected, free shuttle service, and a thriving bar scene at W XYZ® bar. In our design-forward rooms, drift off, and dream away on your plush platform bed, relax with amenities by Bliss® Spa, and stay hydrated with free bottled water, coffee, and tea.
Submit an RFP or contact Theresa Pink at 612-455-8414 or Theresa.Pink@AloftMinneapolis.com for more information.